My-oh-my what a journey. May 2010 we turned a run down Micky D's into our flagship joint The Farmhouse Tap & Grill. Five restaurants and 200 employees later, we are now The Farmhouse Group. We take great pride in the partnerships that we have developed along the way with farmers, food producers, beverage makers, and the blessed cheesemakers too. We are psyched to have you as our guest. Cheers.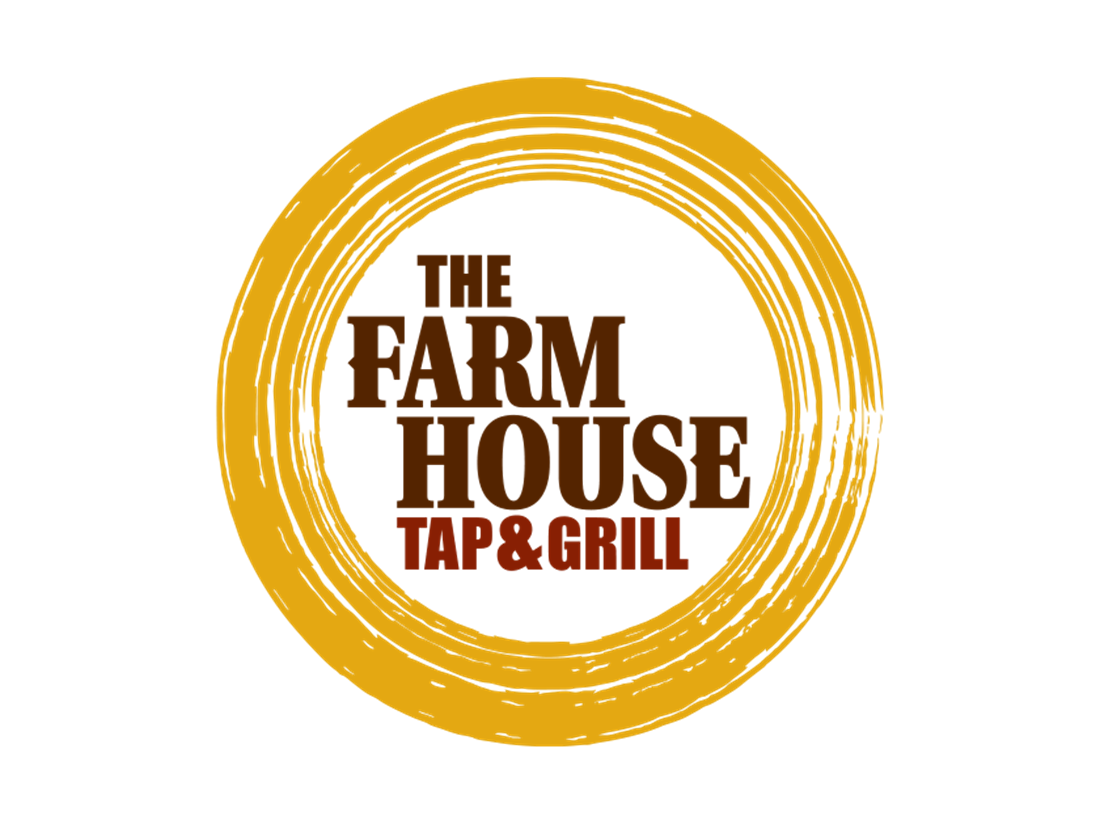 Award winning farm-to-table gastropub serving local burgers, charcuterie, cheeses, and locally inspired specials. Highly prized beers from Vermont's backyard and beyond. Full menu also available in our two bar spaces - The Parlor (speakeasy) and seasonal Beer Garden.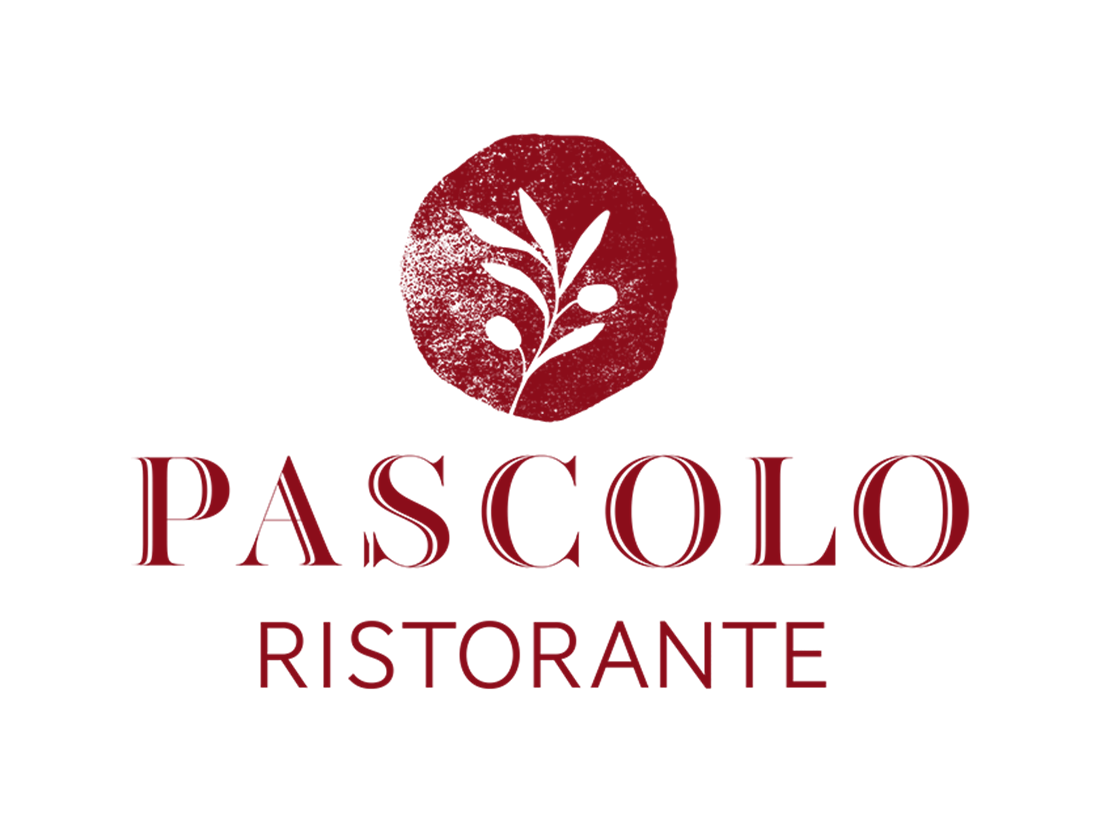 Handmade Italian cuisine on the Church Street Marketplace. Fresh pasta, house salumi, Northeast seafood. The wine list celebrates the subtle and complex wines of Piemonte, the bold beauties of Italy's Southern regions, and everything in between. House cocktails are terrific.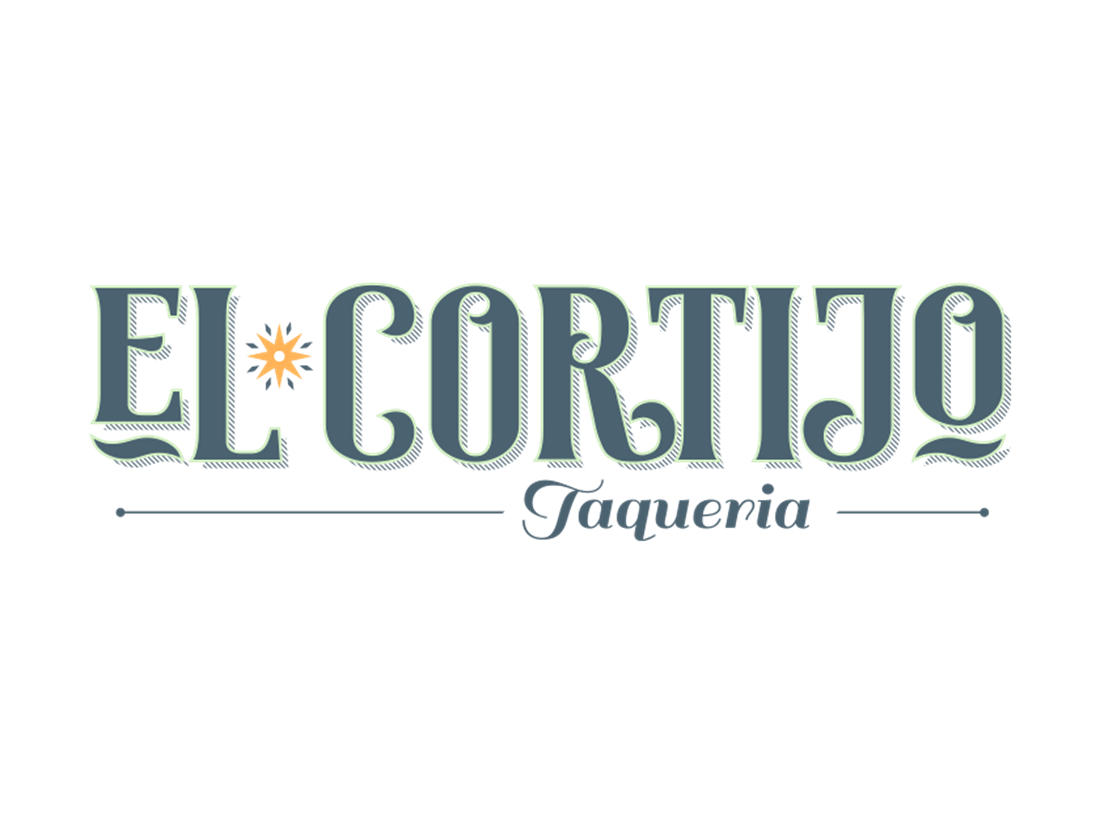 Taqueria and Cantina with two locations. "West Side" downtown Burlington, and "East Side" on the Winooski roundabout. Farm-To-Taco menu of tacos, burritos, and house Margaritas. Cortijo take out rocks too. Order online.
Private Dining Rooms available at The Farmhouse Tap & Grill, Guild Tavern, and Pascolo Ristorante. Cocktail parties, Birthday celebrations, and Corporate Events. Book a space today.